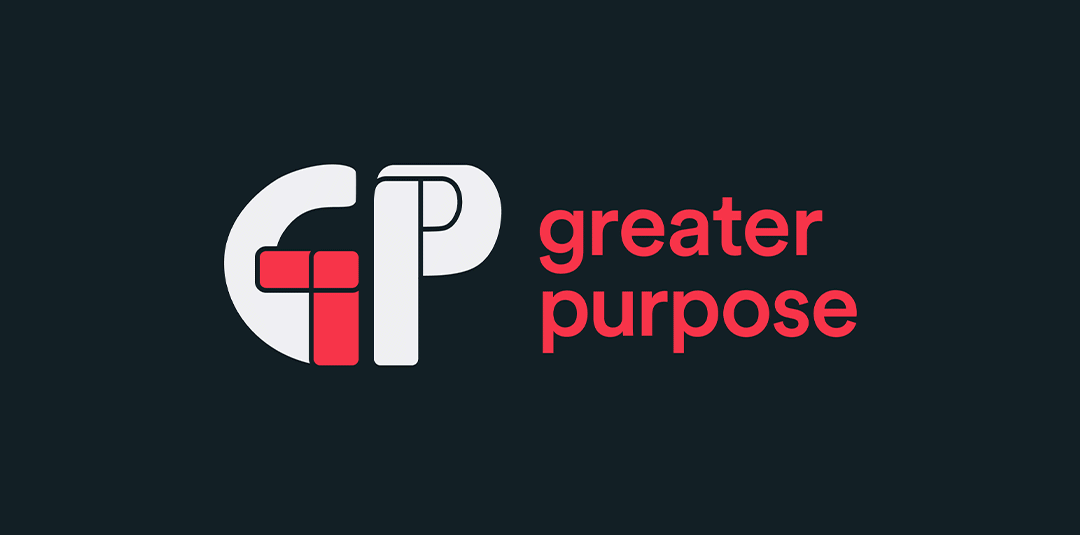 Greater Purpose Brand Identity 
Greater Purpose is a manufacturing company with the mission of serving the greater good. The visual identity incorporates a customized logomark that reflects the positive advances that Greater Purpose strives to achieve in the cannabis industry. The logomark plays with negative space to create elements that symbolize forward motion and is paired with a clean type treatment that is contemporary and friendly. 
​​​​​​​
The elements formed in the logo are used as patterns that speak to the idea of moving forward for the greater good. All of these elements come together to symbolize a brand that will always be in motion.